Now available at Bamboo Chic: Takeaway Pizza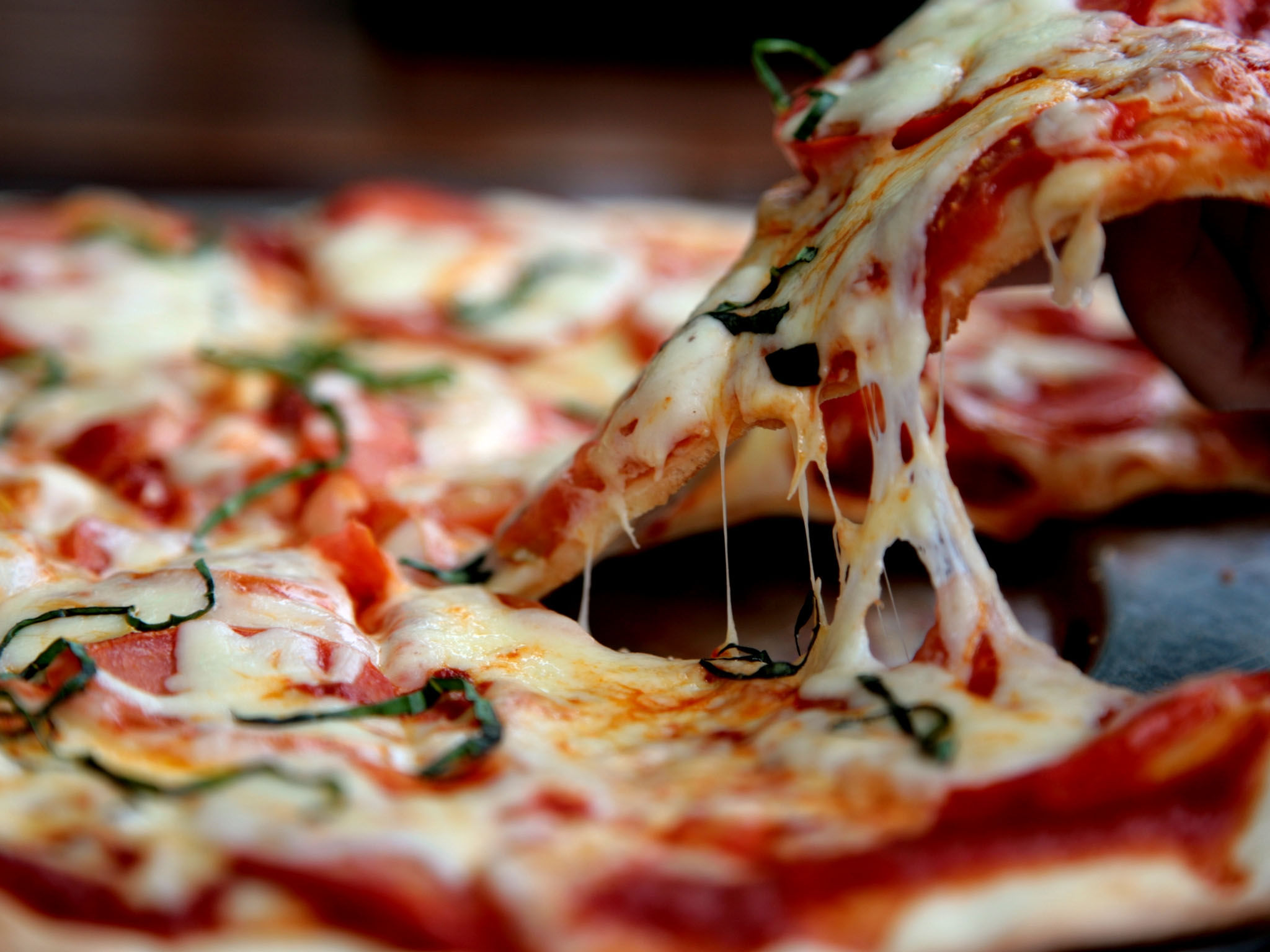 Our restaurant Bamboo Chic offers one of the best Jimbaran takeaway pizza menus. Treat yourself at the end of a long day and take home one or more of our tasty pizzas. You could select a pizza of your choice from our menu and simply place the order at the restaurant or call us in advance and pick it up on your way home. With so many delicious toppings available, there will be a pizza to everyone's liking.
Select your favourite from the menu below and order via phone: 0361 846 6888.